Meet Little Jimmy – your child's friendly Fox nightlight buddy that likes to play and keep everybody company.
At night, when his playmate is already sleeping, Jimmy the Fox likes to keep watch for monsters under the bed and lurkers in the shadows.
He's a loyal night guard that will even keep a close look for bad dreams until the sun rises.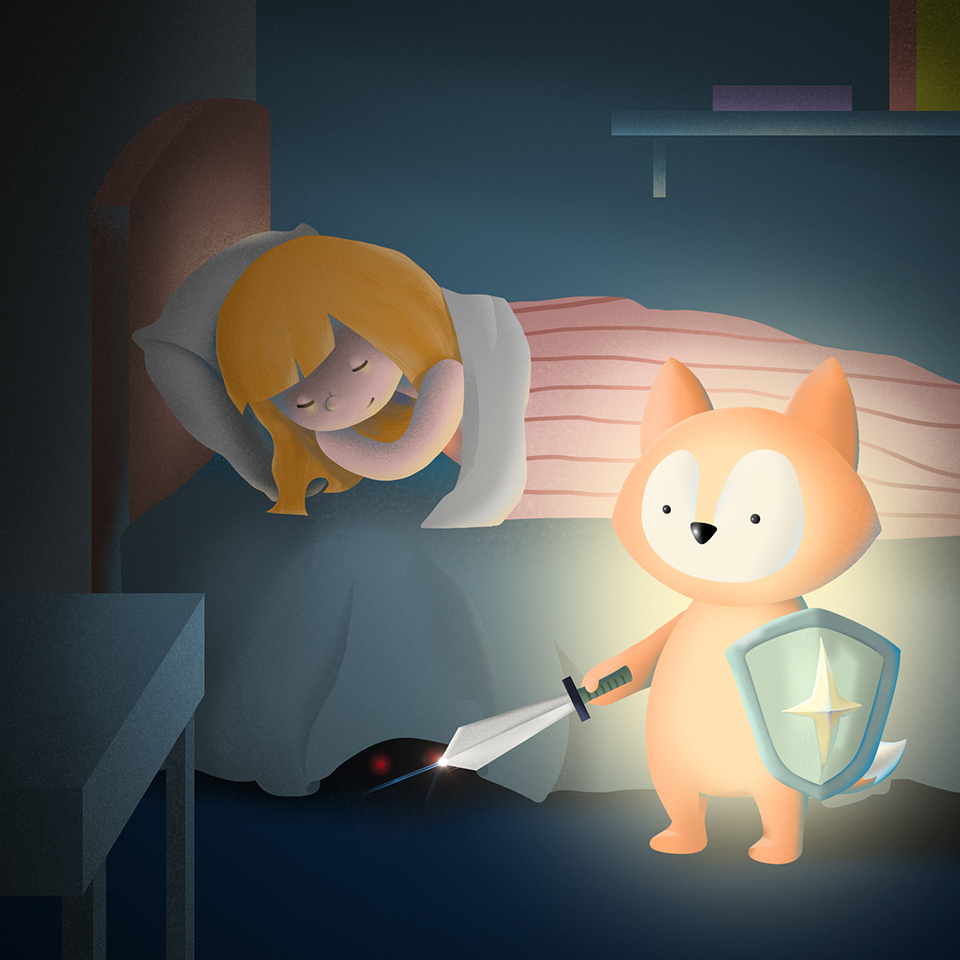 What's Jimmy's secret, you ask? Rechargeability!
Jimmy comes with a USB cable for recharging, so he's ready to complete his nightly quests again. No need to stock up on extra batteries!
Jimmy's night mission-protect children on the way to the toilet at night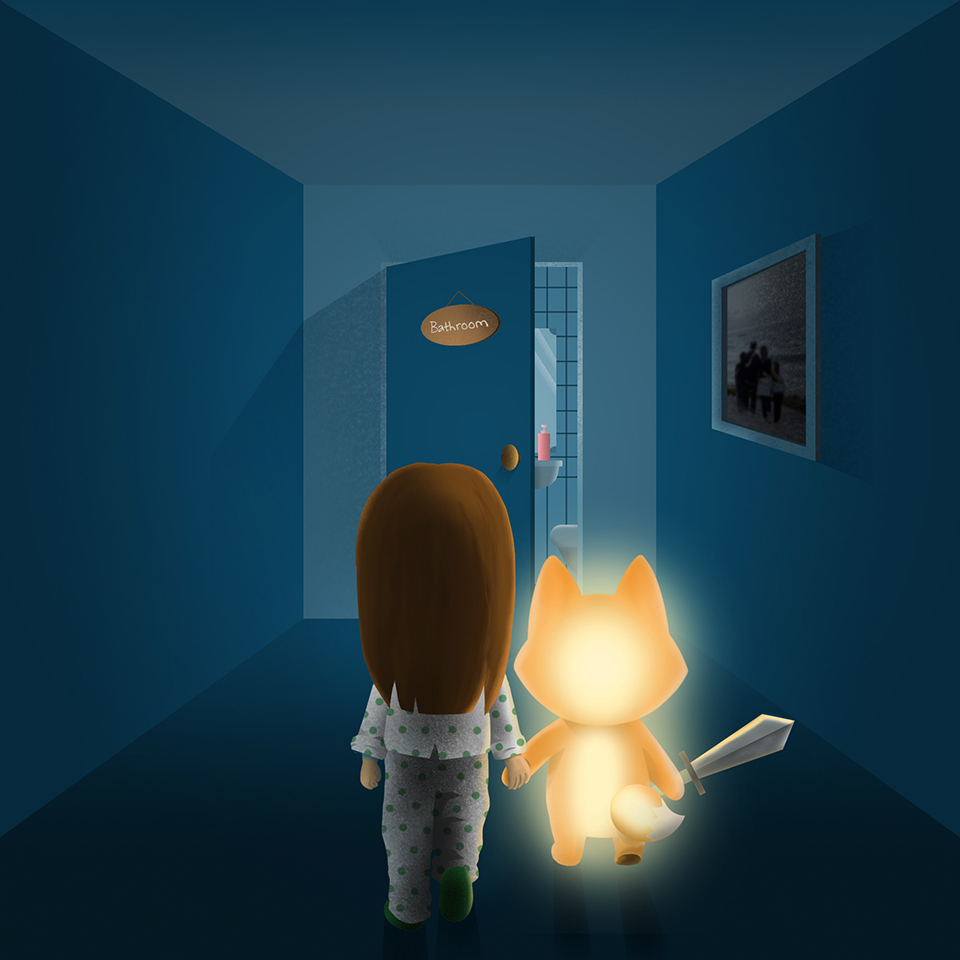 But Jimmy isn't only for bedtime duty. This playful fox is always ready for any activity, be it coloring in a new book or playing puzzles with your children.
If you're busy working from home, let Jimmy the Fox keep them engaged, too.
#SomeShine #JimmytheFox #rechargeable #nightguard