Amazon was founded in 1995 and is one of the largest online retailers in the world.
The company was originally a book seller, and later sold e-readers, and later began to sell a variety of products.
After continuous progress and efforts, it has become a website for brands and sellers from all over the world to join.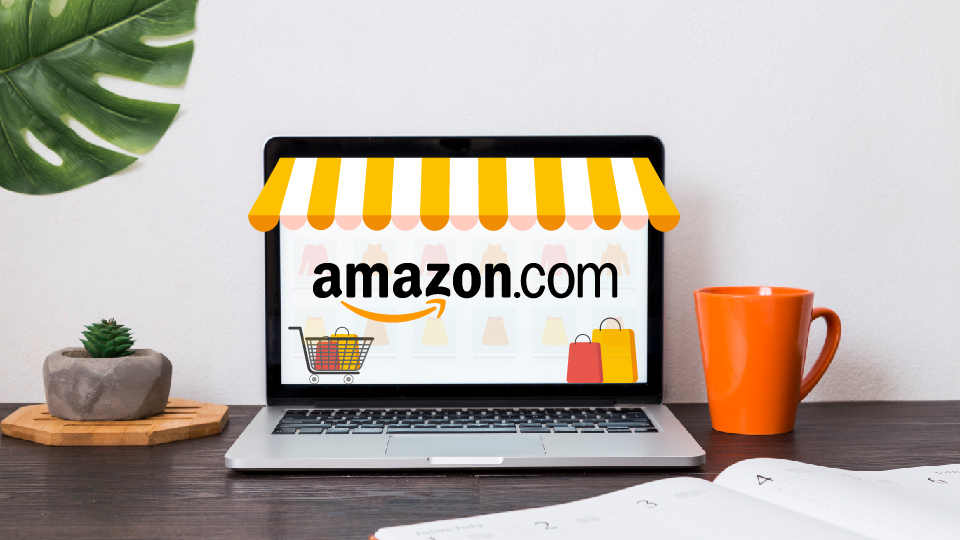 Why choose Amazon?
SomeShine wants to bring our products to more people all over the world, and hope that more people will have more smiles because of our products.
Therefore, in September 2020, SomeShine decided to join Amazon, the world's largest e-commerce family.
Our brand online store
In our Amazon online store, you can see many of our popular products, photos, product descriptions and videos.
Shopping in our Amazon online store, you can understand every design and usage of the product, and it will give you a great experience to buy the product and deliver it to you quickly!
Our products have won praises from many parents, and successfully let more children sleep more securely!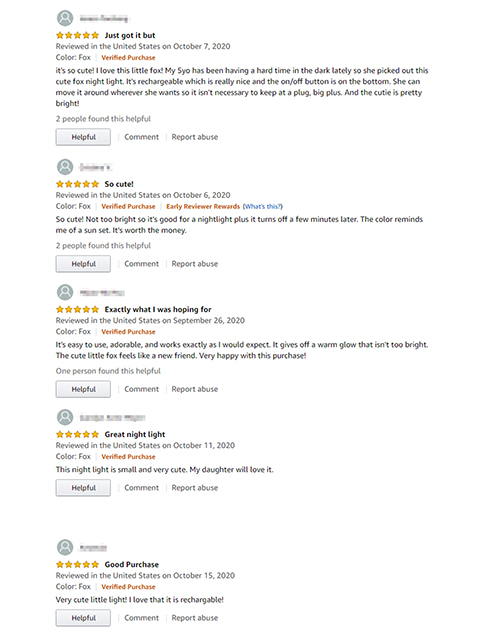 Check out SomeShine's Amazon Online Store!
#SomeShine #Amazon #newstore #onlinestore