– Production Description –
Tapon Light / Tiger
Product size: 11 X 8 X 11 cm
Cool to the touch. Durable, non‐toxic and easy to clean.
Manual pat and ON/OFF switch
Features timer mode (more below).
Safe for aged 0+ (CE and EN71 certified).
3×AAA batteries required (not included).
Our detachable animal head series are perfect for mammy and daddy who need to diaper changing or milk feeding,
avoiding the overhead light wake up the baby.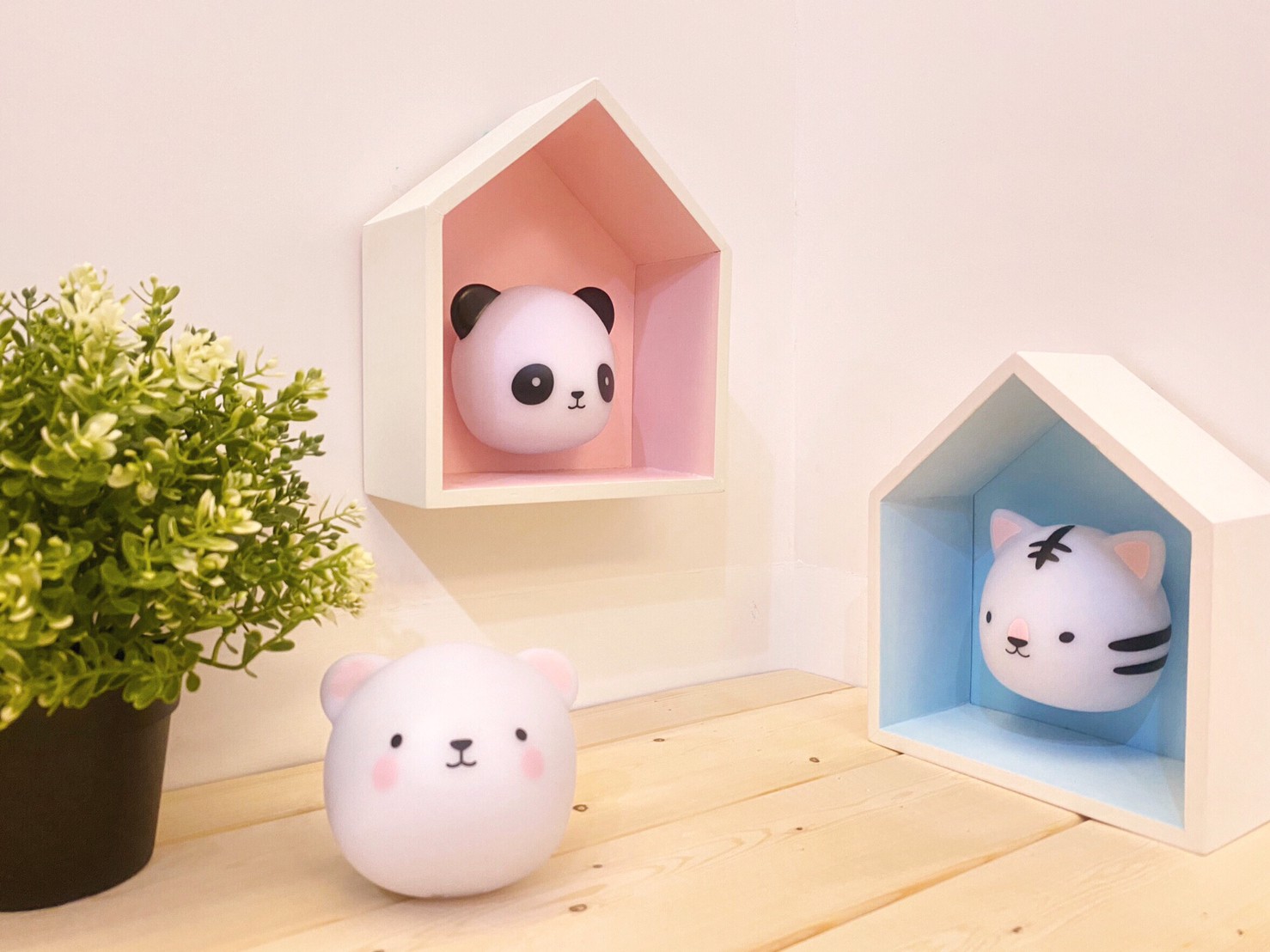 From SomeShine, the brand that lights up your life.
The healing wall light is made by our professional research develop team with ten years of experience.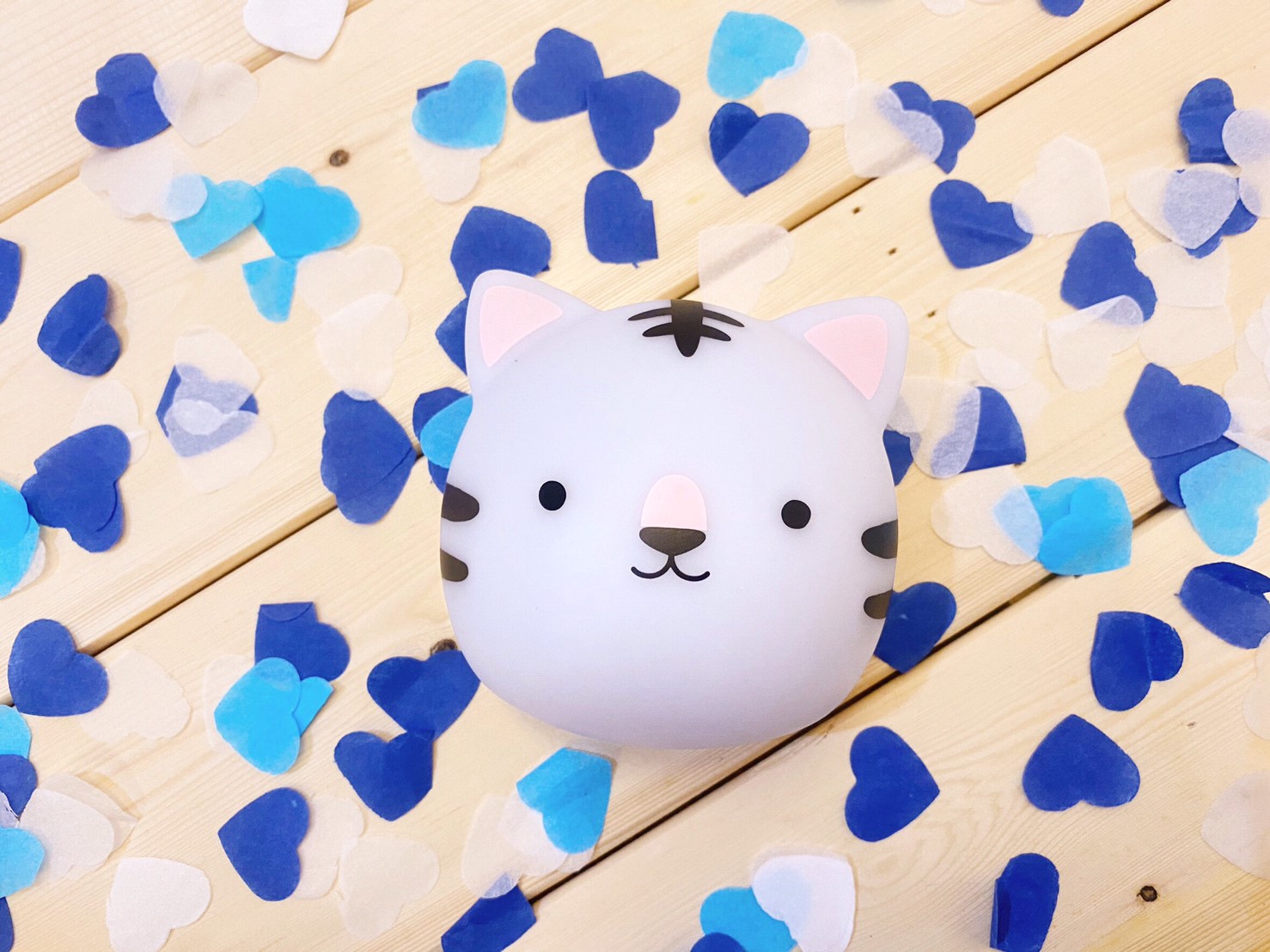 Dimmable with tap control is perfect to accompany little ones to sleep.
3xAAA batteries required | LED bulb | Long battery lifespan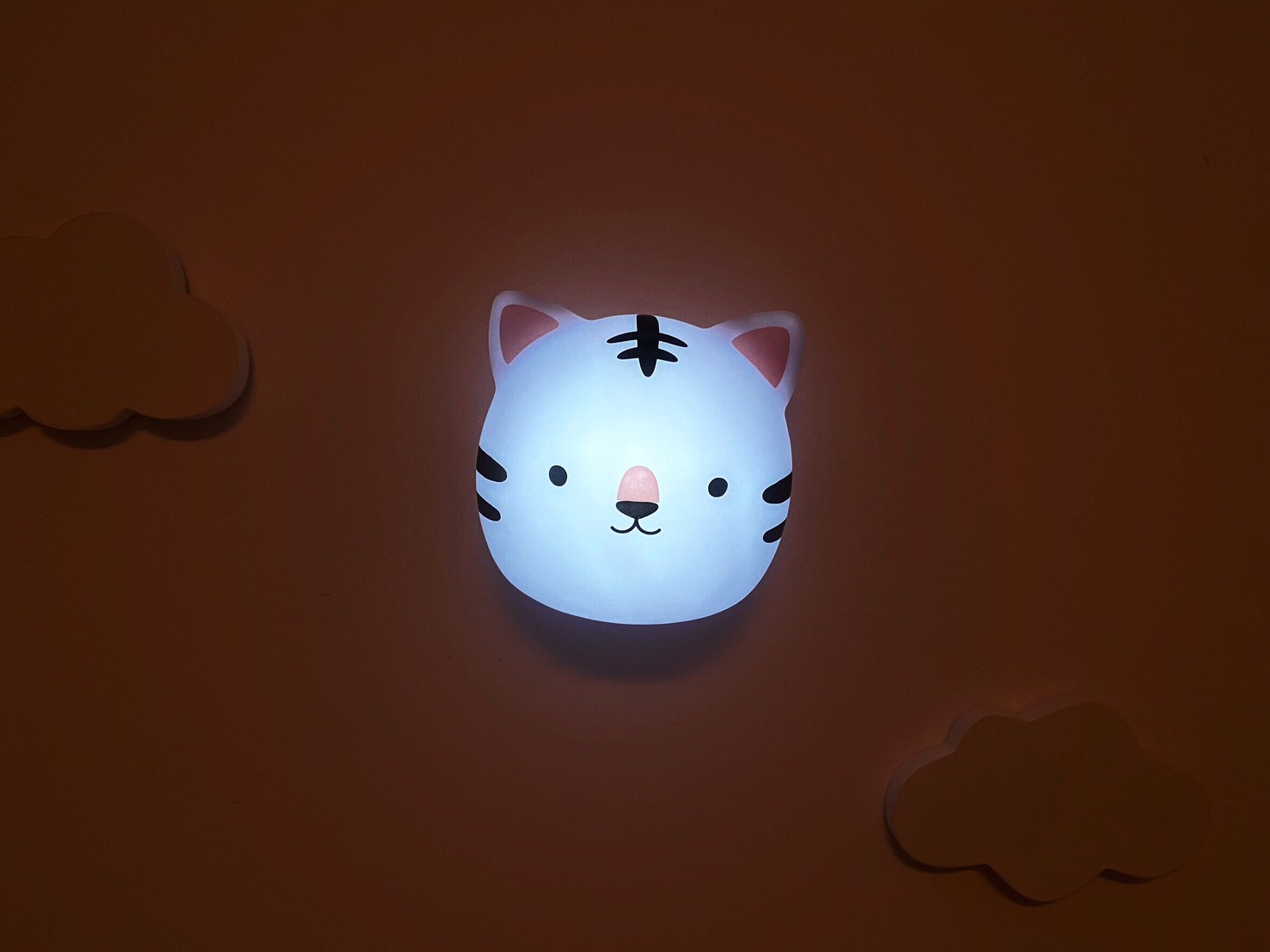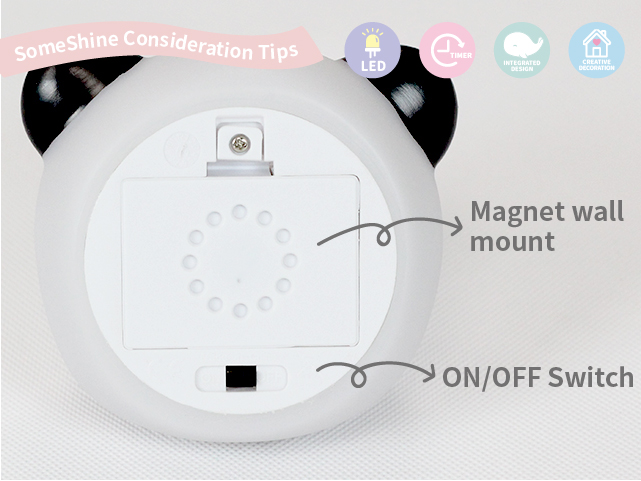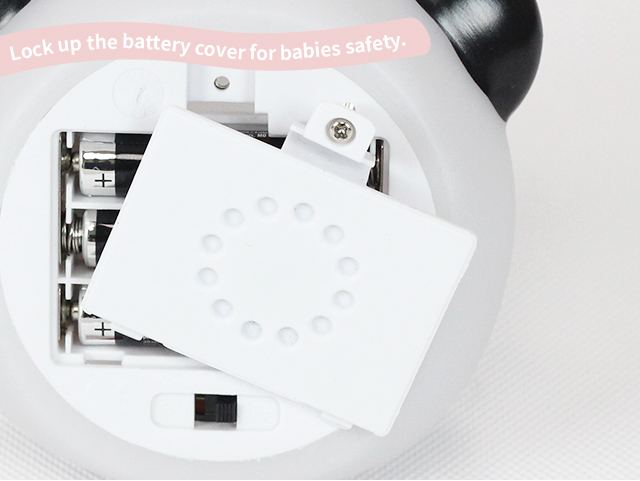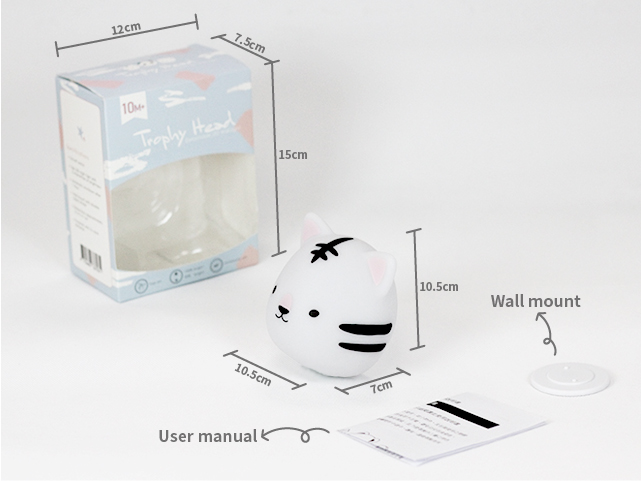 – Production Information –
Item number: QL-BC752TI1WX
Product size: 11 X 8 X 11 cm
Product material: Phthalate free PVC、LED bulb
Operating time: full light 70 hours / half light 200 hours
3×AAA batteries required (not included)
Manual Included. Please read the manual carefully before use.
Made in China
– Production Function –
1 hour timer.
Tap-on function with two brightness to choose.
First tap: full bright, Second tap: half bright, Third tap: off