– Product Description –
Bath Toy / Rocket
Product size: 6 x 6 x 10 cm
Small and cute shape raining bath toy.
Easy to clean by removing the cap at the bottom.
Fill the raining bath toy with water and then lift it up to let it rain.
Stop raining by placing your finger on the small hole on top.
Safe for aged 0+ (CE and EN71 certified).
Our bath toy series makes your kid's love bath time from now on.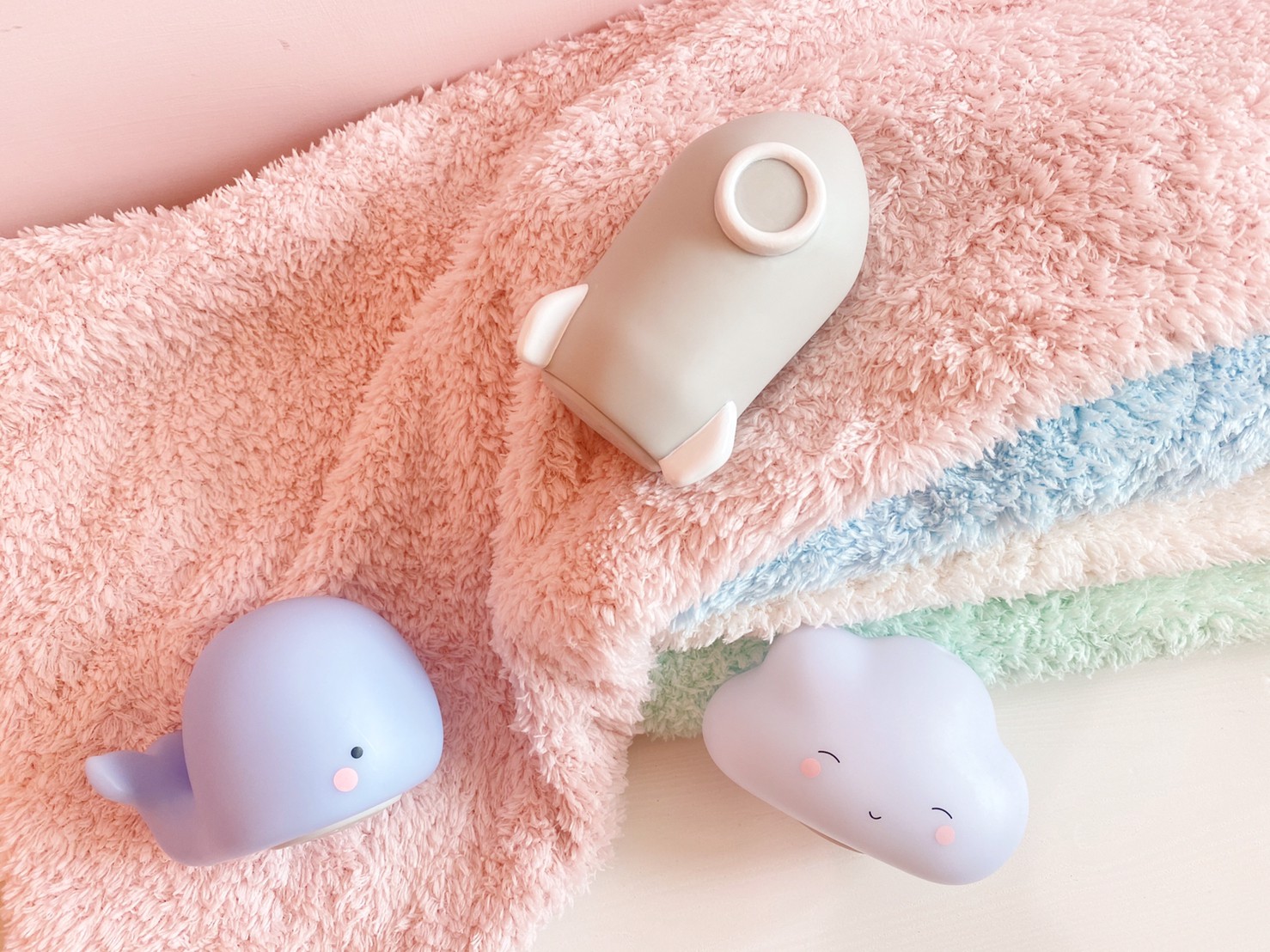 From SomeShine, the brand that lights up your life.
The rocket bath toy  is made by our professional research develop team with ten years of experience.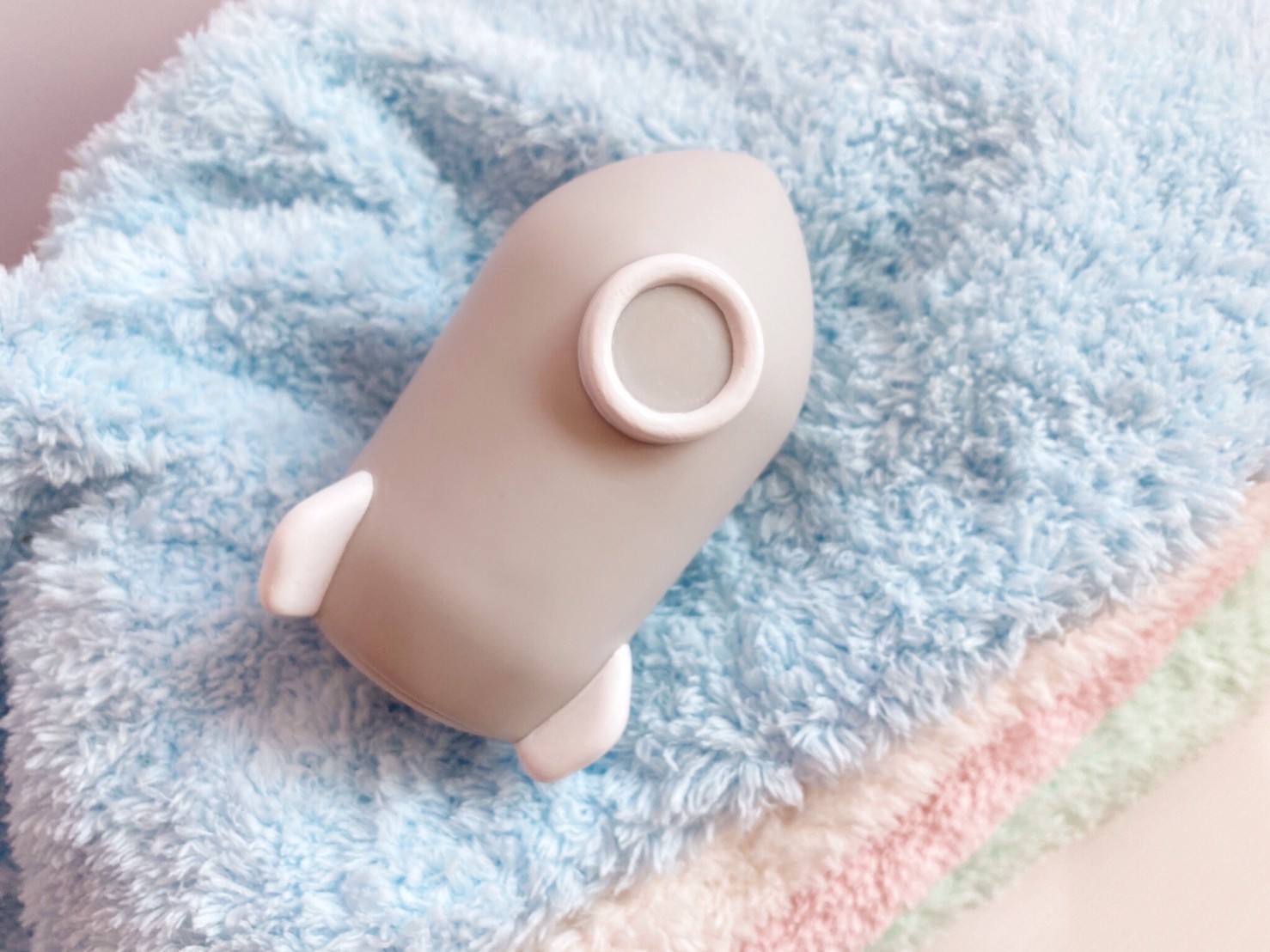 The lovable rocket shape attracts children's attention.
Water spray | Durable | Non-toxic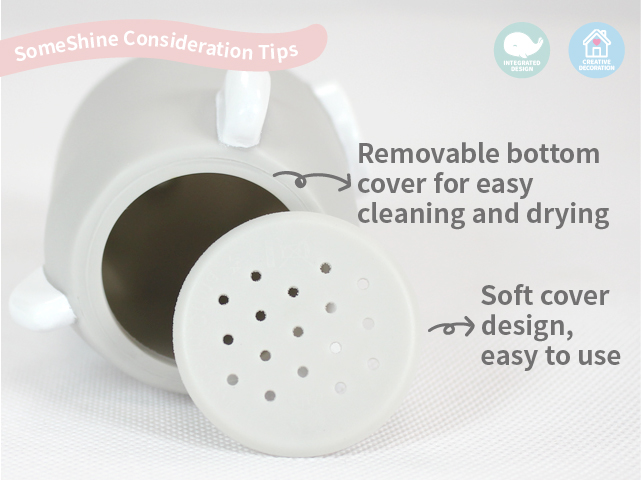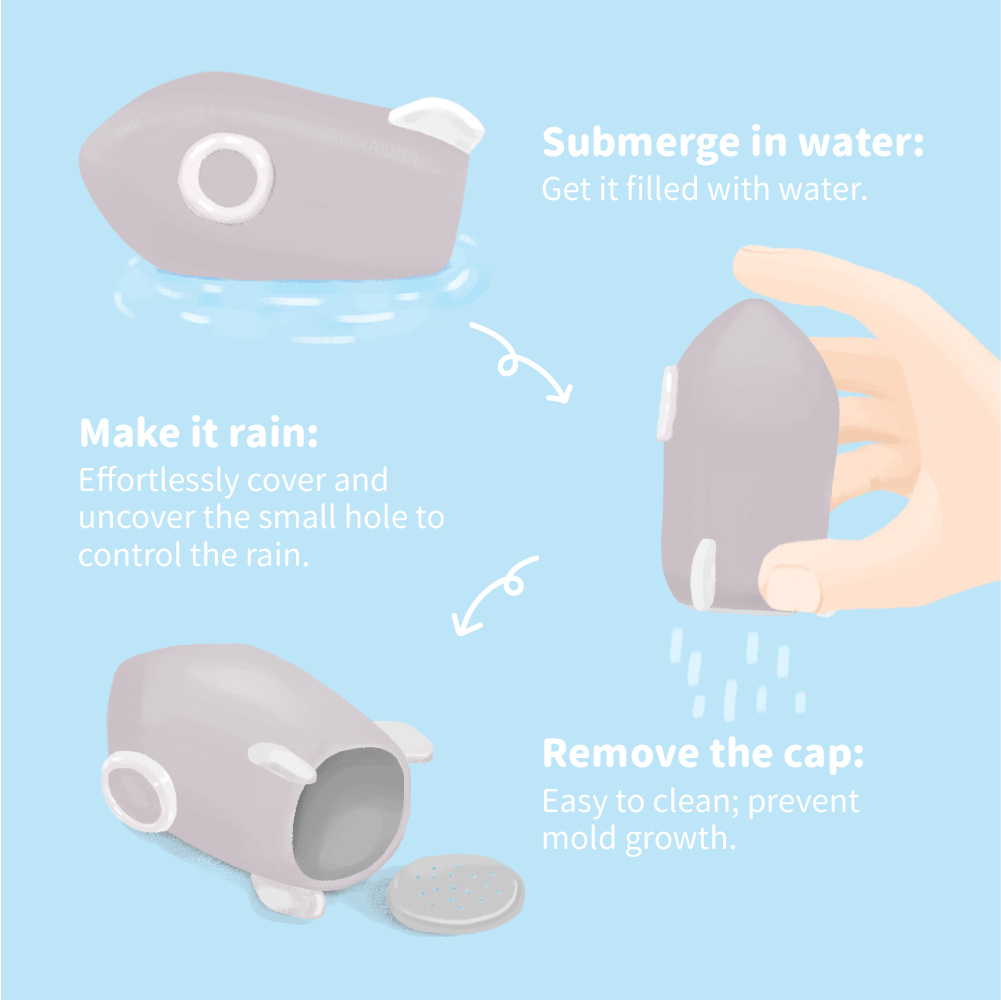 – Production Information –
Item number: QL-BT108RO1EX
Product size: 6 x 6 x 10 cm
Product material: Phthalate free PVC
Manual included. Please read the manual carefully before use.
Made in China
– Production function –
Easy to operate
1. Submerge in water: get it filled with water.
2. Make it rain: effortlessly cover and uncover the small hole to control the rain.
3. Remove the cap: easy to clean; prevent mold growth.