Maji Meow is an IP character created by Renrong Culture & Creativity Co., Ltd. in Taiwan.
Maji Meow was born in the oven of the 2gether restaurant in Taipei. It is a white cat with a big head and is characterized by a right-curved hair on its head.
You may have seen him on the street, because the lovely Maji Meow is the cultural ambassador of Taipei MRT!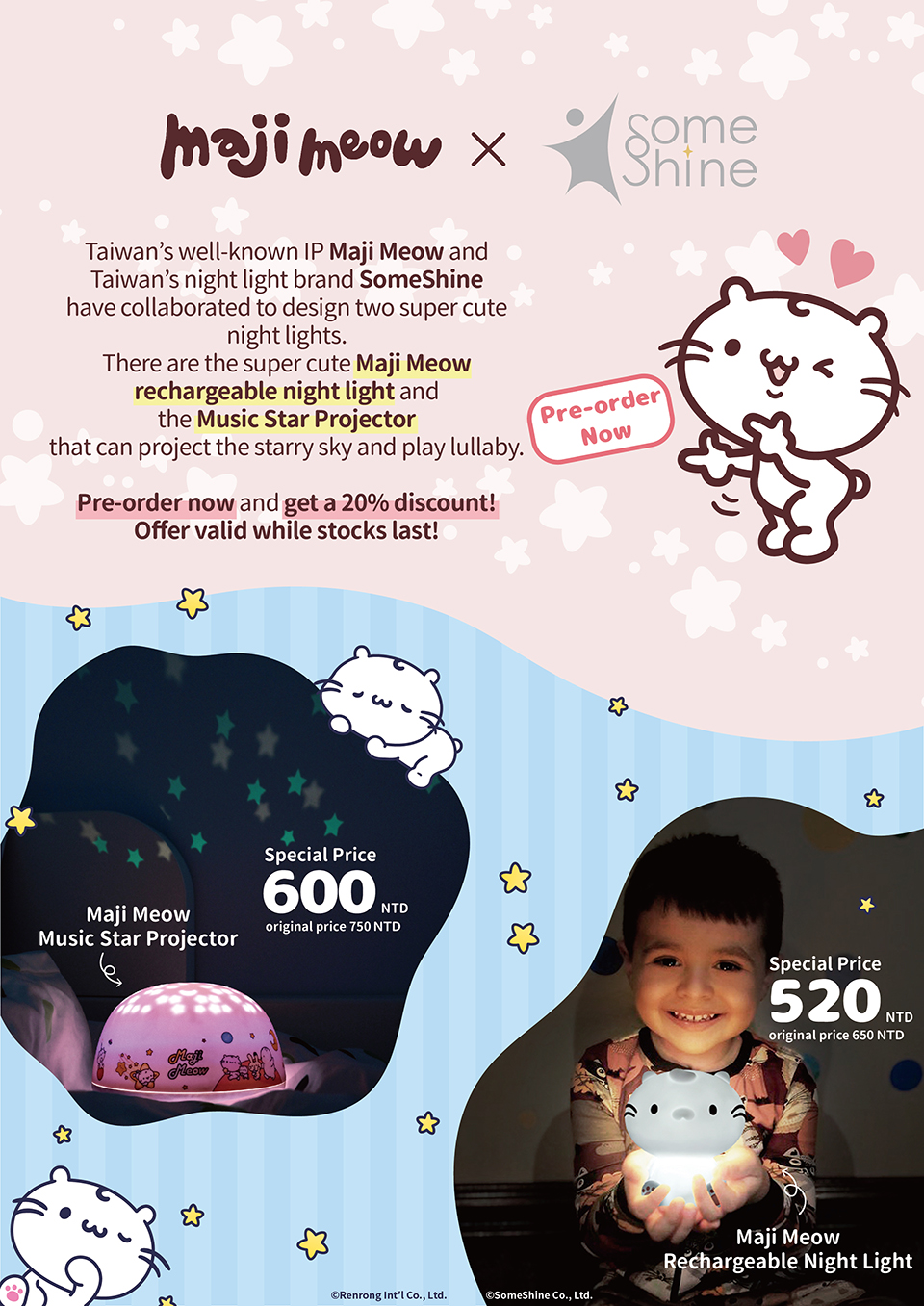 About SomeShine X Maji Meow Collaboration
SomeShine has been working hard to develop and design new night light products, and we are very interested in IP character collaborating. Fortunately, we had the opportunity to have preliminary contact with Maji Meow. During the contact, we discovered the possibility of collaboration and discussed How it works. The appearance is authorized by Maji Meow, and we design the night light shape and packaging. We hope that this collaboration can promote each other's brands, so that everyone can see that the lovely Maji Meow can also be designed as a night light.
Let Maji Meow make your every night warmer and more lovely!
The First Maji Meow Night Light Pre-order Event
The SomeShine ╳ Maji Meow collaboration night light pre-order event is not only about creating topics, but also because we can't wait to show you how cute the Maji Meow night light is.
The first pre-order event was at the "2021 Mini Me Taipei Kids' Fair" held in Taipei EXPO Park music garden. It happened that Maji Meow was also the publicity ambassador of this fair. Many parents and children came to the fair on that day, and many people were attracted by the cuteness of Maji Meow, and at the same time they were very interested in the collaboration between us and Maji Meow. On the day of the market, we gained a lot of people's expectations and appreciation for this collaboration!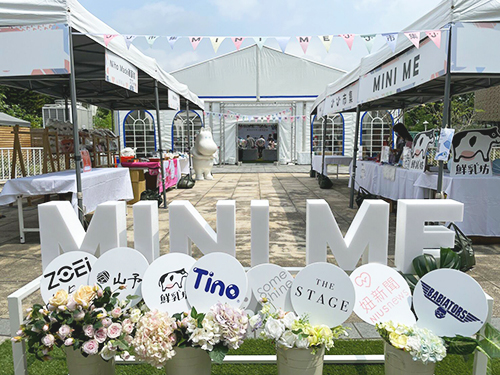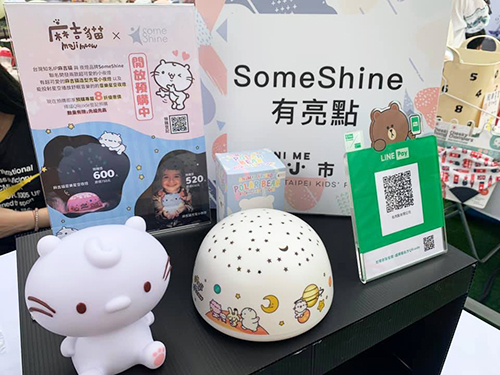 Read-around: SomeShine ╳ Mini Me Taipei Kids' Fair, May 8-9, 2021 in Taipei EXPO Park music garden
What should I do if I have not pre-ordered?
If you want to bring the cute Maji Meow home but didn't keep up with the pre-orders, it's okay. We will also start preparing for the launch of Maji Meow Collaboration Night Light in mid-July.
By then, everyone will be able to buy the super cute "Maji Meow Night Light" on web!
#SomeShine #MajiMeow #collaboration #nightlight