As a leading e-commerce brand in Taiwan, PChome has developed steadily in the Taiwan e-commerce market. However, PChome is unwilling to grow comfortably in the Taiwan market, and instead sets its sights on the emerging Southeast Asian network economy.
This time, PChome turned into PChomeSEA and joined hands with local leading e-commerce platforms in five Southeast Asian countries, including its self-operated websites such as PChomeThai in Thailand, Tiki in Vietnam, Qoo10 in Singapore, Blibli in Indonesia and Youbeli in Malaysia. PChomeSEA will lead nearly a million small and medium enterprises in Taiwan to go overseas and enter the Southeast Asian market!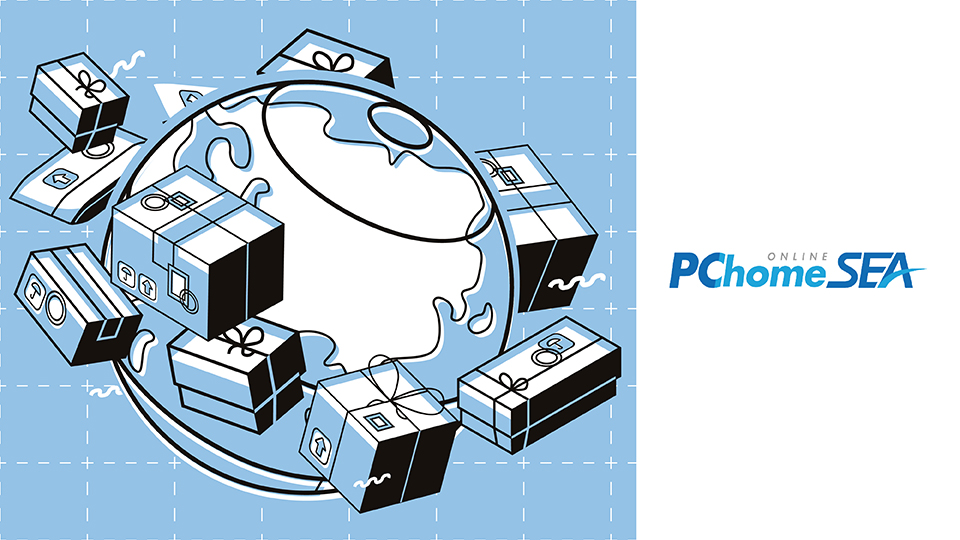 What kind of platform is PChomeSEA?
"SEA" refers to the ocean, and it is also the abbreviation of Southeast Asia, which means embracing the ocean, bravely stepping out, and marching towards Southeast Asia. This is the origin of the name and core concept of PChomeSEA.
PChomeSEA is committed to providing e-commerce services for Taiwanese sellers to cross-border sales in the Southeast Asian market. PChomeSEA has services such as product translation, bilingual customer service, local marketing, international logistics, and Taiwanese cash flow. It is a convenient, safe and trustworthy cross-border e-commerce platform.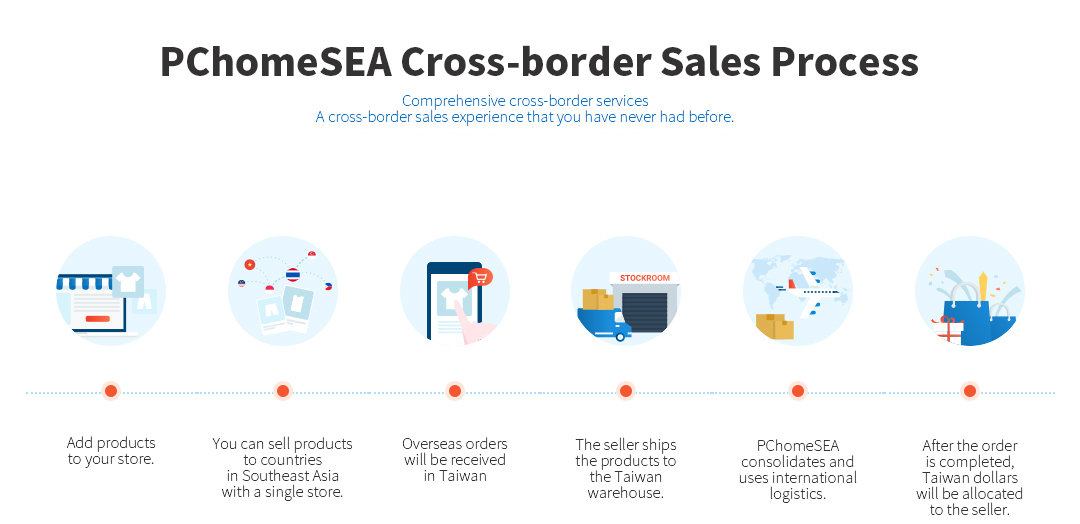 SomeShine's store
The reason why SomeShine opened a store on PChomeSEA is to promote the popularity of our brand in Southeast Asia, in order to achieve the brand's concept of "from Taiwan to the world."
Since SomeShine opened our store at PChomeSEA, we have participated in activities at PChome Thai in Thailand, and we have also made good profits.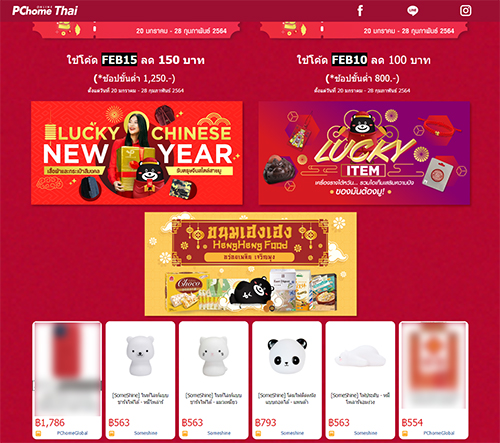 ↓ Visit our store ↓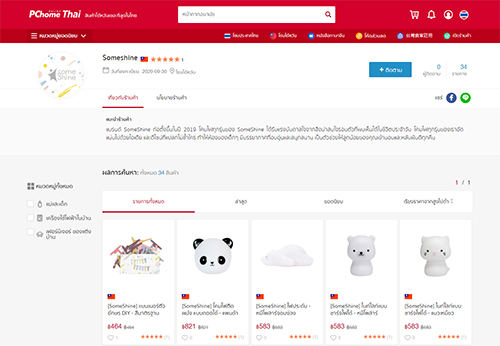 #SomeShine #newopen #PChomeSEA #SME #oversea #SoutheastAsia