In September 2020, SomeShine has a special collaboration with United Kingdom's whimsical, playful, design brand, Noodoll.
It is our honour to work with Noodoll (https://noodoll.com), well-known UK's creative design brand.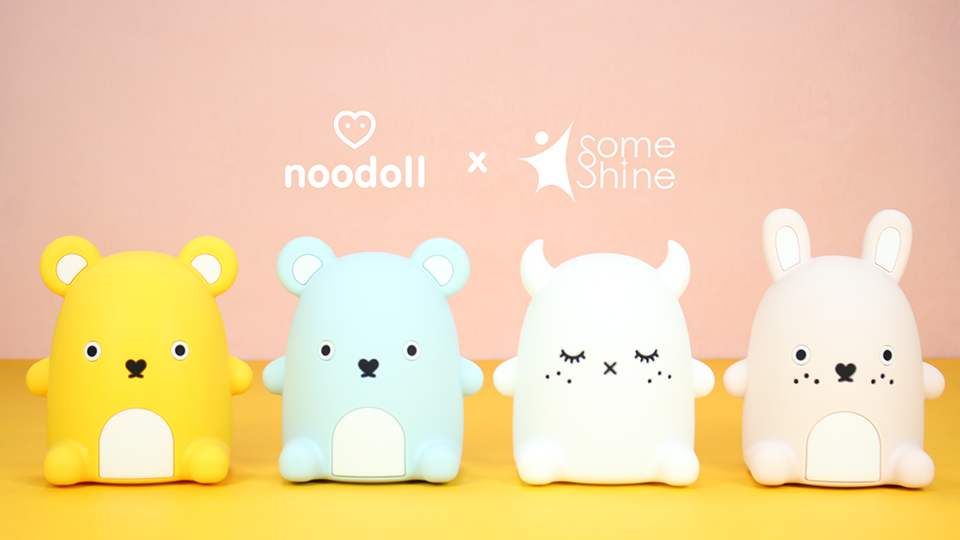 About this collaboration
The Ricemonsters designed by Noodoll's Founder/Creator Yiying Wang have always been very well received by all ages, and the lovely design of Ricemonsters continues to bring a little "smile" to every person. We have seen what Noodoll has in common with us, both in order to create a good design that makes people smile.
Combining the lovely shape of Noodoll Ricemonsters with the special expertise of SomeShine team, we successfully transformed these little cute Ricemonsters into four adorable Silicone Rechargeable Night Lights with different appearances.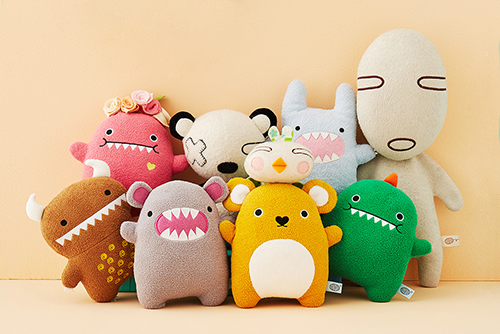 Product debut
The Silicone Rechargeable Night Lights we designed in collaboration with Noodoll made its debut at the Maison & Objet digital fair in September 2020. This collaborative series received a very good response during the exhibition!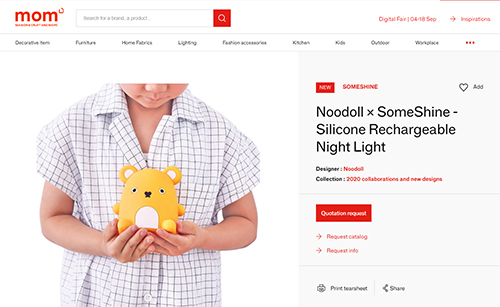 Noodoll ╳ SomeShine Silicone Rechargeable Night Light
We have a total of 4 Ricemonster characters in this series, let's enjoy them together!

▲Ricecracker                                  ▲Ricepudding                                  ▲Ricepuffy                             ▲Ricecarrot
We are grateful to collaborate with a company values the same little "Shine" in life.
#Noodoll #Silicone #Nightlight #Ricemonster