Every April 4th is Taiwan Children's Day, which is a children's holiday. Fortunately, this day often encounters a long weekend, which is a good time for parents to take their children out to play. Therefore, many businesses will hold events to celebrate this day!
In 2021, Taiwan Toy & Children's Article Manufacturers Association (TTCMA) knows that many families cannot go out due to COVID-19, so TTCMA organized the "Kids Market" in Yongle Plaza, Dihua St., Taipei from 4/2 (Fri) to 4/4 (Sun), and invite many craftsmen of baby products, Dadaocheng local store and TTCMA partner brands to enjoy the Children's Day together!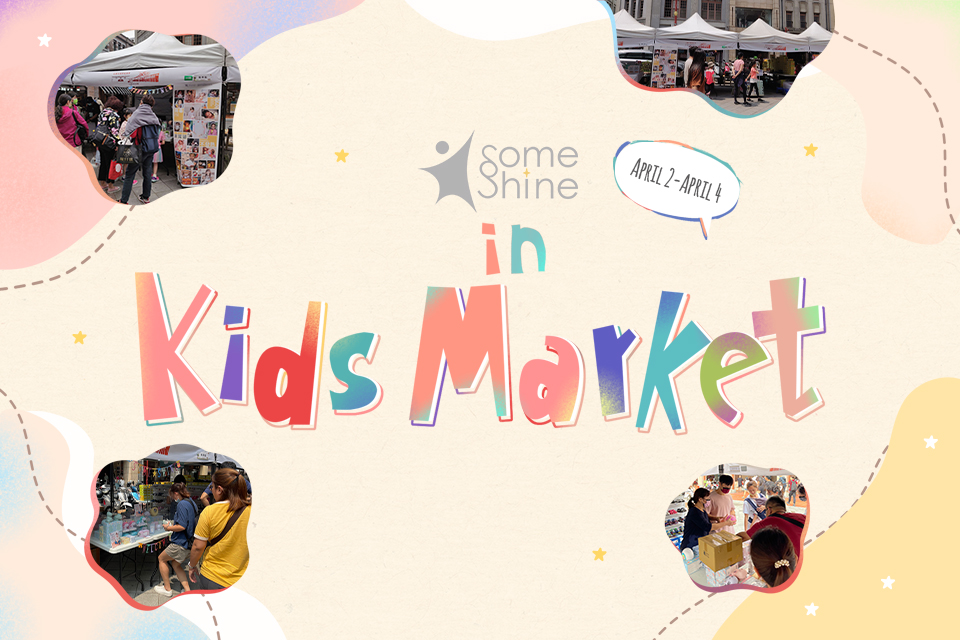 SomeShine was invited by TTCMA to participate in this Kids Market and set up stalls in Yongle Plaza with many great shops and craftsmen. Each stall is very special and unique. We are honored to be friends with many shops during the event. There were also many parents who took their children to stroll around, filling the activity with children's vitality and laughter.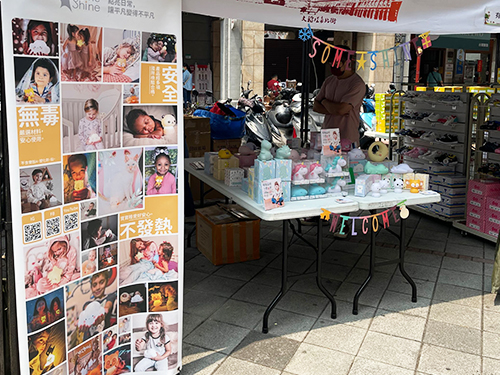 ▲We went to Plaza to decorate our stall early in the morning.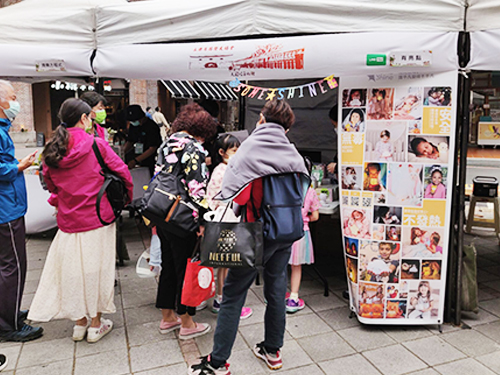 ▲Gradually, some children were attracted by our lovely night lights and brought their parents to our stall.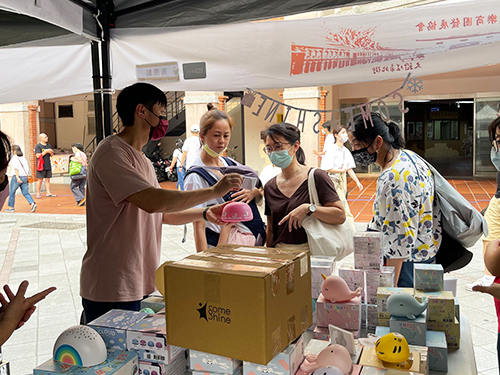 ▲More and more people are attracted by our night lights.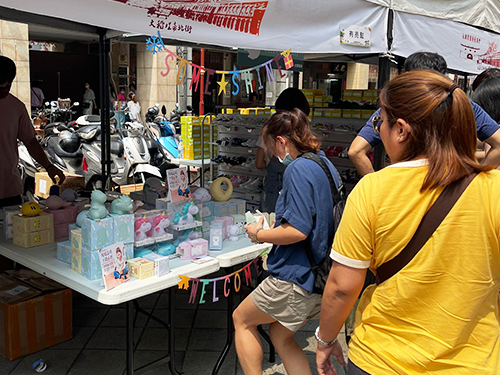 ▲This is a mother who feels that buying only one night light is not enough, and wants to buy another one.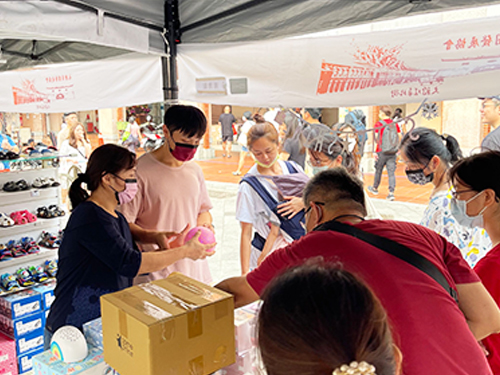 ▲This is a dad who is very interested in our night lights.
SomeShine was very happy to participate in this Kids Market. Many friends celebrated Children's Day with us, which kept us in a good mood for the whole holiday. We will participate again in the future and meet friends who like us!
Special thanks to Taiwan Toy & Children's Article Manufacturers Association!
#SomeShine #TTCMA #kidsmarket #YonglePlaza #Dihuastreet #Dadaocheng #childrensday