SomeShine received an invitation from the Mini Me – Taipei Kids' Fair to host a kids market at Taipei EXPO Park music garden from May 8th to 9th, 2021!
There are many parent-child brands in the market and many activities are held to celebrate Mother's Day!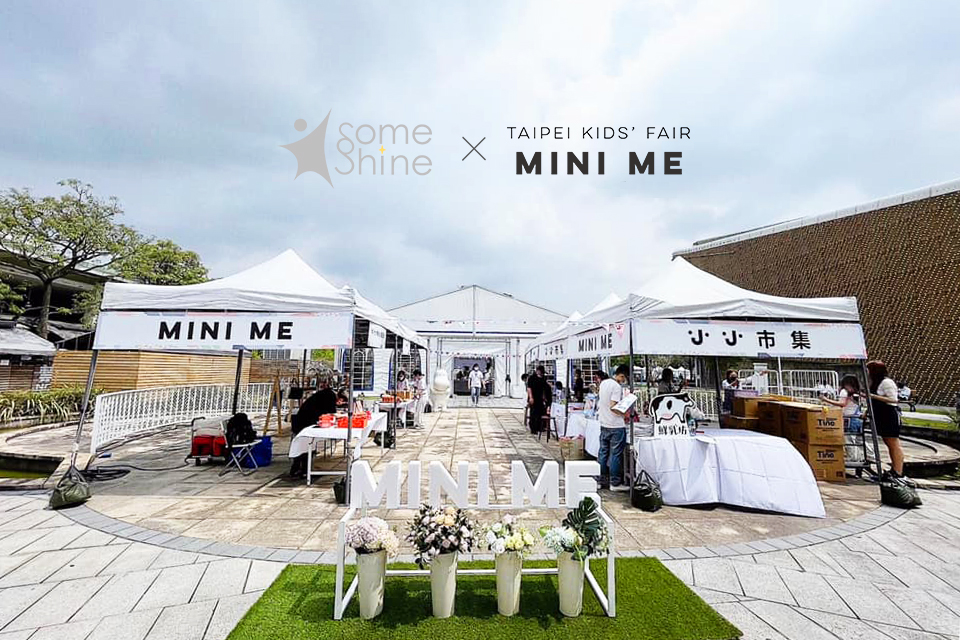 What is Mini Me Taipei Kids' Fair?
Mini Me Taipei Kids' Fair was founded by three parent-child brands. The three brands are DidiBao for baby products rental, BoKa for desserts, and la petite Citron for handmade tutu.
The original intention of the market is "becoming a mother and we have a more desired direction and a goal to strive for, so we create a parent-child market with the main purpose of love and companionship." In keeping with this original intention, the first "parent-child" market in Taiwan was born.
This market focuses on "parent-child" and carefully selects domestic and foreign parent-child brands to create a market full of "love and companionship."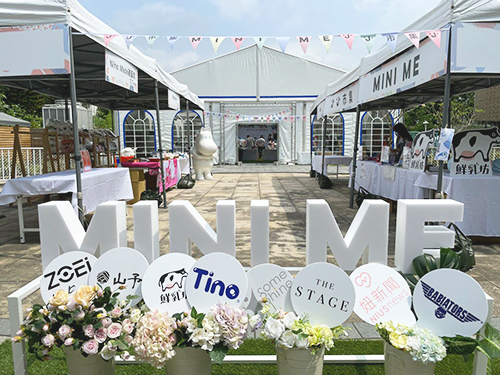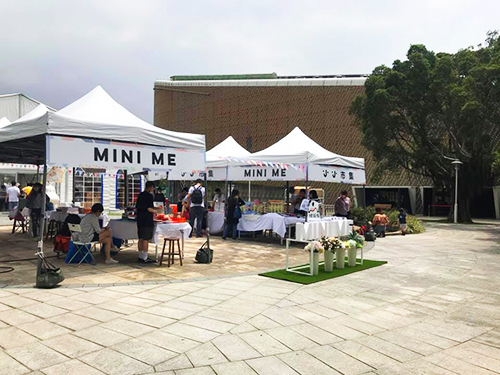 ▲The weather was very good on the first morning of the market, and everyone was working hard to decorate the booth.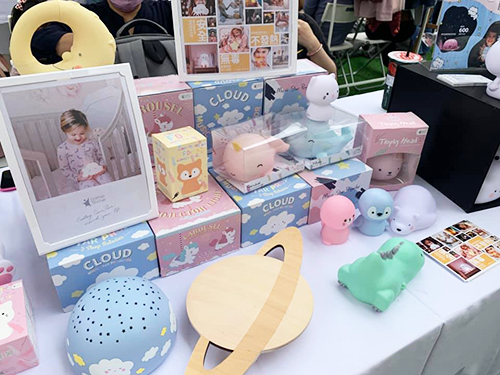 ▲We arrived early in the morning to prepare the booth.
▲This time we started our Maji Meow collaboration night light pre-order. Maji Meow is also the promotion ambassador of Mini Me Taipei Kids' Fair.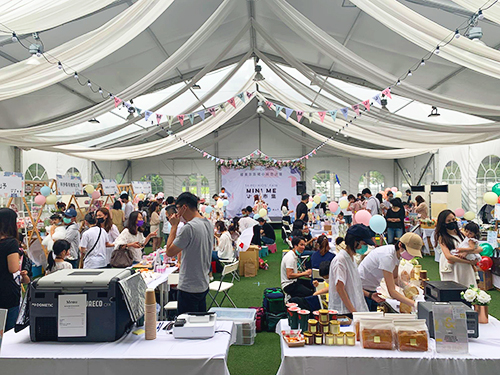 ▲At the market, many parents brought their children to go shopping and have fun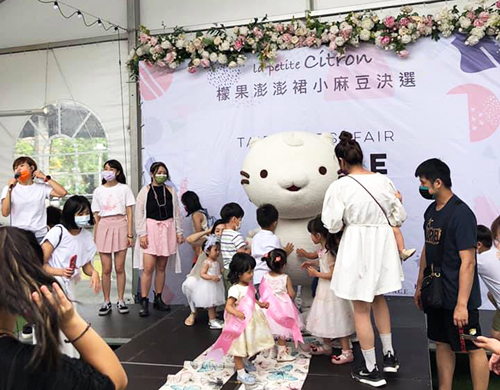 ▲The fair held a beauty contest of tutu little models, there were so many super cute, beautifully dressed little girls, and the fair's promotion ambassador Maji Meow interacted with the audience.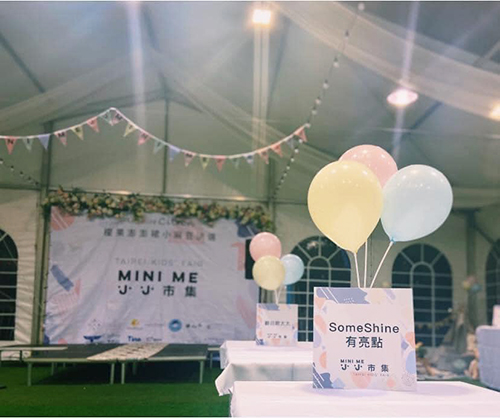 At this Mini Me Taipei Kids' Fair, SomeShine had a great time and received support and love from our fans. See you next time at Mini Me Taipei Kids' Fair!
#SomeShine #nightlight #minimetaipeikidsfair #minime #TaipeiEXPOPark #mothersday
Image Source: Mini Me Taipei Kids' Fair